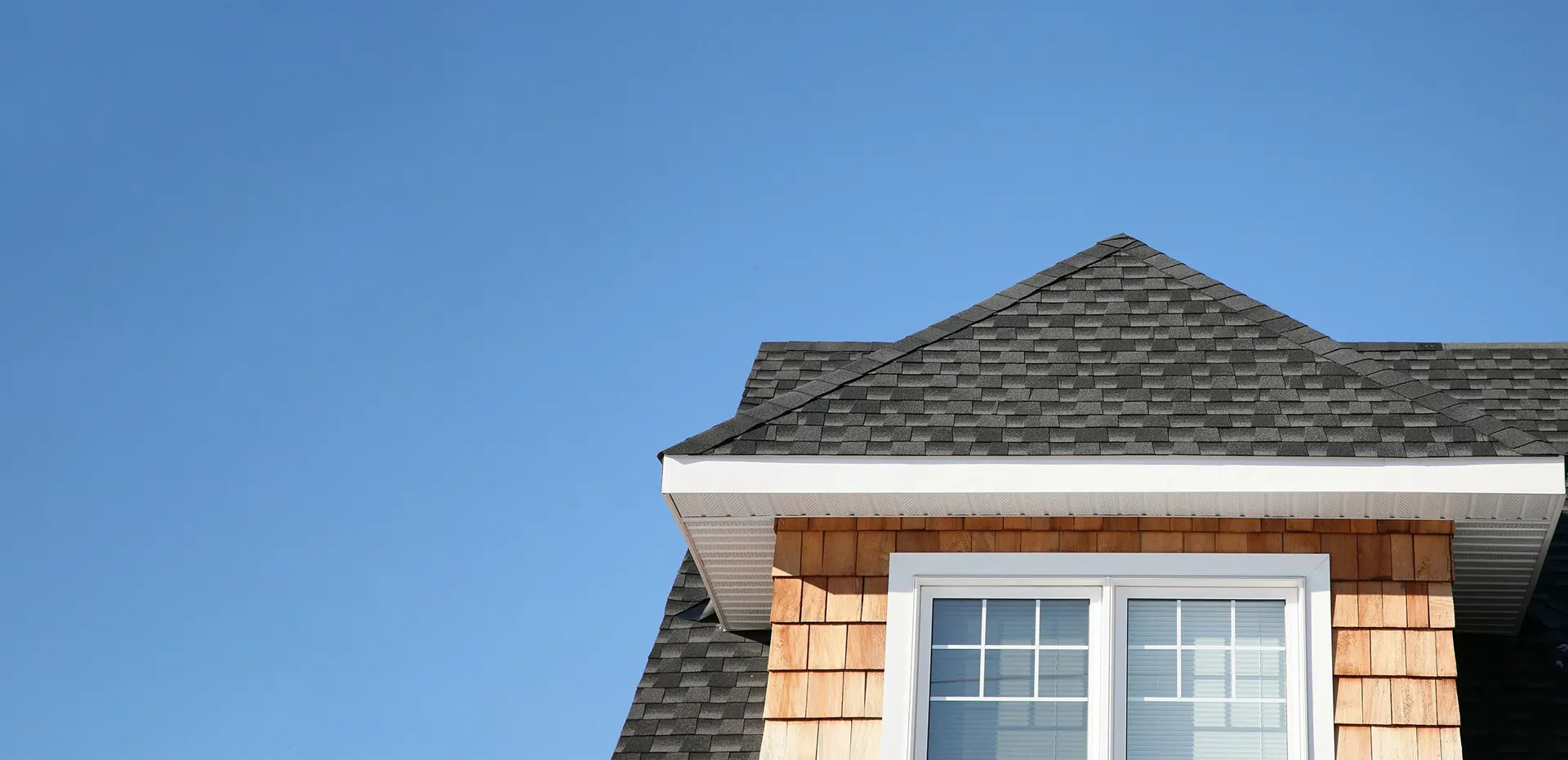 Generations of Trust
Since 1939
Roofing Contractor for Commercial &
Residential Customers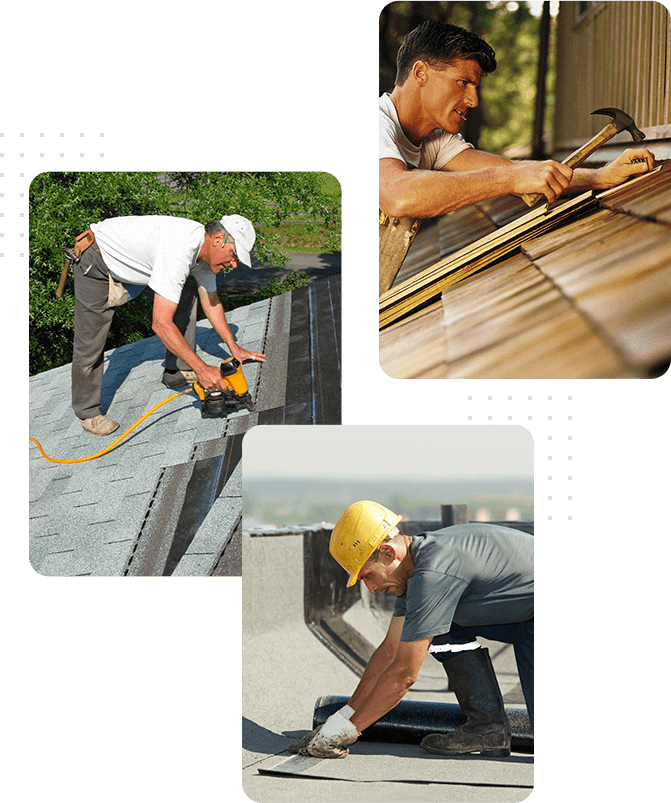 Professional Roofing
Company in Maryland
Ruff Roofing is a "full service" licensed, bonded, and insured professional roofing company, handling everything from a new roof installation, restoration, and maintenance to re-roofs and repairs. All with the assurance that can solely come with years of experience. Every client is treated with the "personal touch" that comes from our staff.
Ruff Roofing, Inc. believes that quality craftsmanship and design are just beginning to install a successful roofing system. We go beyond the basics with our innovative maintenance programs, extended warranties, and excellent customer service, ensuring our customer's satisfaction and their roof's long-term performance.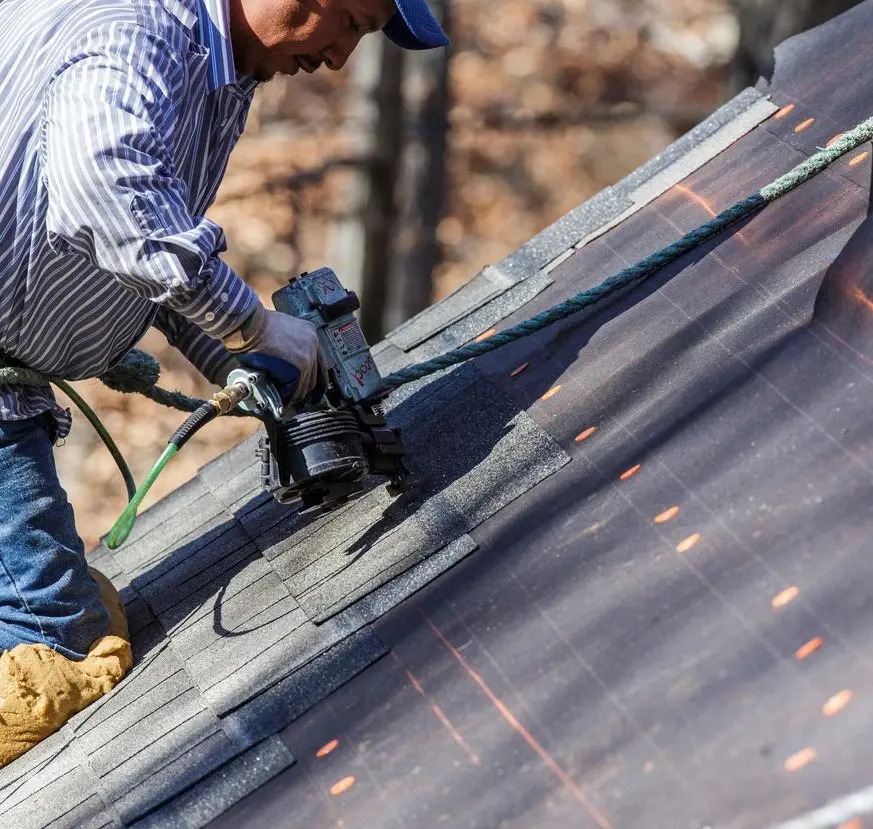 100% Customer
Satisfaction Guaranteed
We realize knowing how to build a successful relationship with our clients is just as important as building a quality roof. Our dedication to customer satisfaction has been the key to our success since 1939. Although there are other companies in the Maryland area that you could choose from, Ruff Roofing provides the greatest value. We carve the most conducive path to reach the most beneficial outcome if you have any questions about roofing.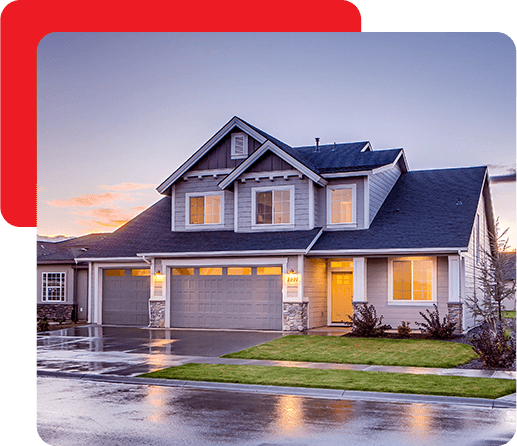 We are members of the following associations:
National Roofing Contracting Association
Great Arbutus Business Association
Mid-Atlantic Roofing Contractors Association