At Ron Ruff Roofing we have a skilled staff of qualified employees, who are dedicated to our customers, the quality of their work, and our company. We provide business/home owners with our reputation, experience, and knowledge for superior service, quality products, and master craftsmanship, which we support with our outstanding warranties. Each of our employees is experienced in their field of expertise.
Our sales consultants will assist you in any way they can. Their job is to make your experience with Ron Ruff Roofing a pleasant one. From letting you know when your job will start, to keeping in close contact with you throughout your roofing project. Ron Ruff Roofing prides itself on complete customer service and satisfaction.
We want to "earn" your business. You can find the area of roofing we service below: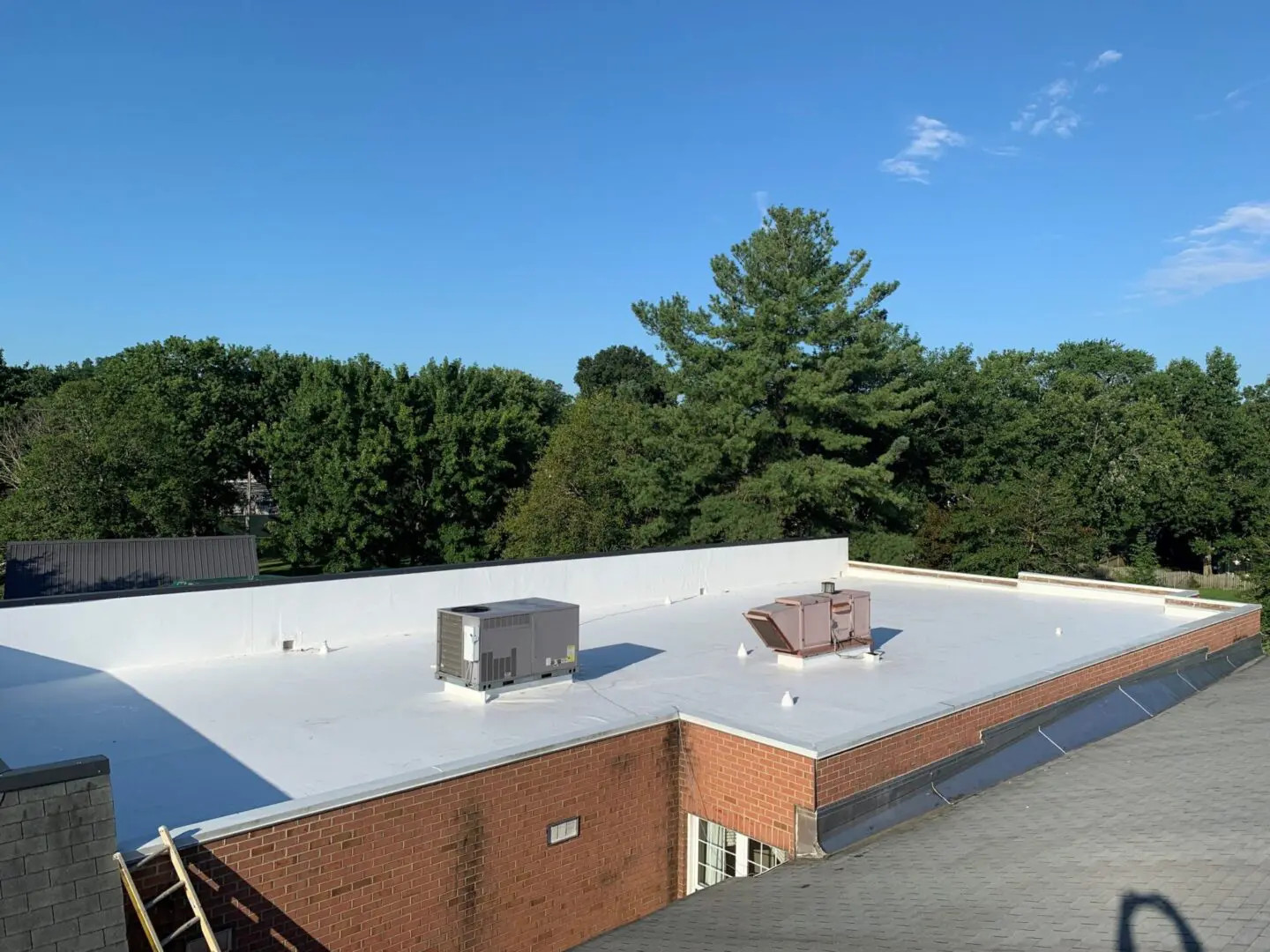 Single-ply roofing Membranes consist of EPDM (Ethylene Propylene Diene Monomer), TPO (Thermoplastic Polyolefin), and PVC (Polyvinyl Chloride) membranes delving excellent weather durability and long-term life. Single play roofing systems can be loose-laid and ballasted, adhered or mechanically attached to the substrate. With single-ply roofing membranes, there are many choices to suit a variety of applications and needs. As part of a cool roof solution, our white TPO and PVC roofing membranes deliver high reflectivity and emissivity without an additional coating.
​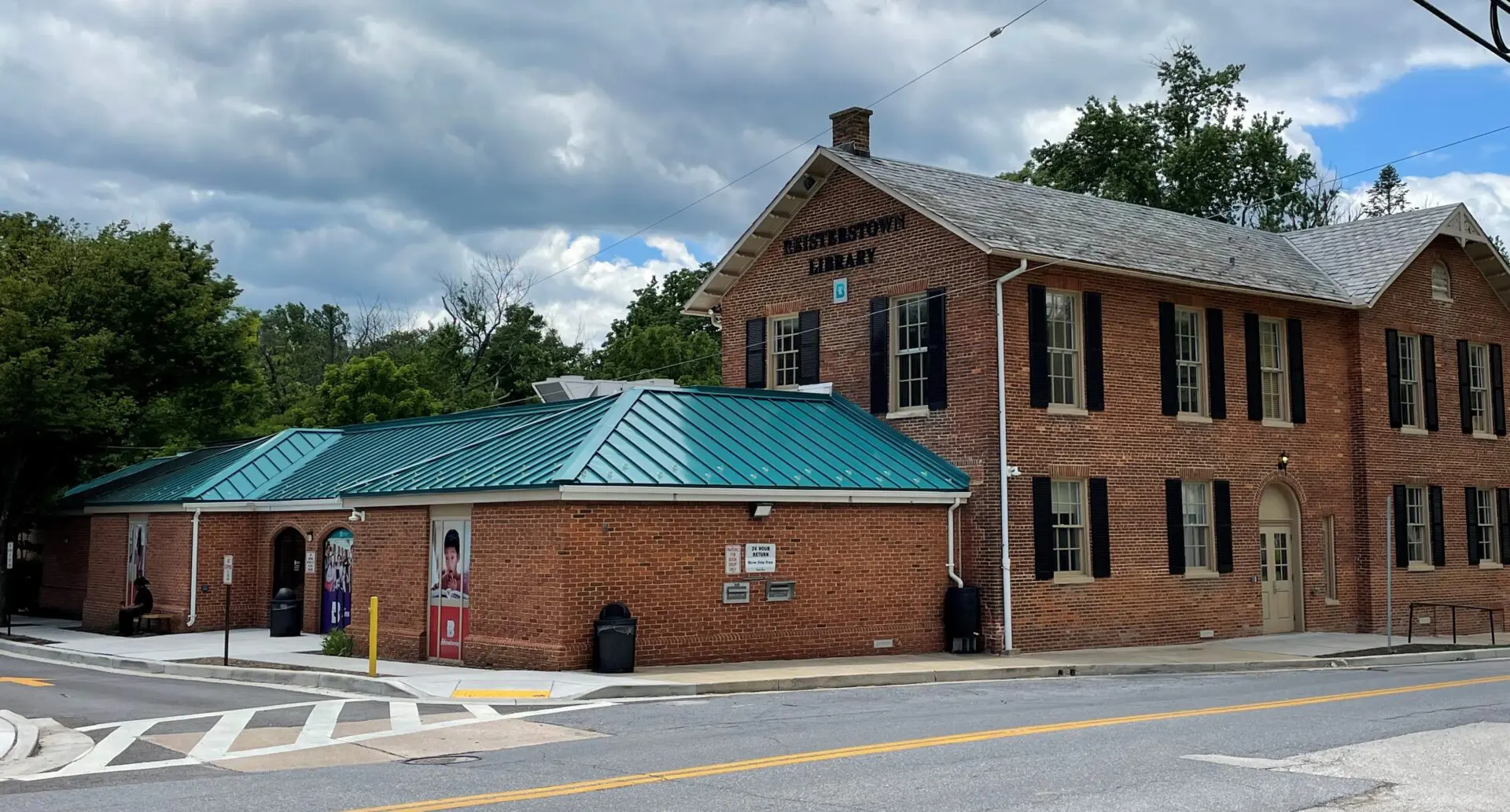 Metal Roofs are becoming more and more popular. A metal roof can provide a wonderful accent over bay windows, dormers, and balconies. Metal is also a great way to produce the feeling of "Architectural authenticity." Metal roofing costs are surprisingly affordable due to the fact that a metal roof is a permanent one; the life-cycle costs are substantially lower than conventional roofing materials. For aesthetics, metal roofing comes in a variety of styles and colors to fit your personal preference. At Ron Ruff Roofing, we install metal roofing, from copper to sheet metal to aluminum. We can help you choose the roof that adds the right look to your home.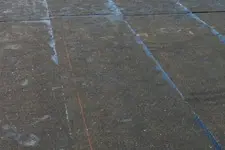 Built-Up Roofing or BUR Roofing consists of multiple layers of reinforcement plies that are adhered to and surfaced with a variety of materials. Generally are composed of alternating layers of bitumen and reinforcing fabrics that create a finished membrane Multi-layered roof systems have passed the test of time and continue to be the most durable application available. Systems are designed to perform between 15 and 30 years with the ability to be restored to extend their useful life.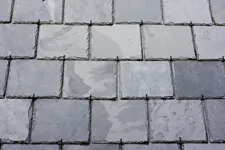 Slate Roofs are in a category by themselves. Dramatic and Elegant, slate roofs have been used for centuries to protect and beautify the more distinguished homes. Ranging in color from soft sea greens to brilliant reds few products can match its style and performance. With a true life expectancy of 100+yrs, a good quality slate is obviously a once-in-a-lifetime choice...