At Ron Ruff Roofing we have a skilled staff of qualified employees, who are dedicated to our customers, quality of their work and our company. We provide business/home owners with our reputation, experience, and knowledge for superior service, quality products and master craftsmanship, which we support with our outstanding warranties. Each of our employees are experienced in their field of expertise. Our sales consultants will assist you in any way they can.
Their job is to make your experience with Ron Ruff Roofing a pleasant one. From letting you know when your job will start, to keeping in close contact with you throughout your roofing project. Ron Ruff Roofing prides itself on complete customer service and satisfaction.
We want to "earn" your business. You can find the area of roofing we service below: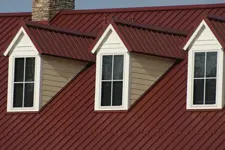 Metal Roofs are becoming more and more popular. A metal roof can provide a wonderful accent over bay windows, dormers, and balconies. Metal is also a great way to produce the feeling of "Architectural authenticity." Metal roofing costs are surprisingly affordable due to the fact that a metal roof is a permanent one; the life-cycle costs are substantially lower than conventional roofing materials. For aesthetics, metal roofing comes in a variety of styles and colors to fit your personal preference. At Ron Ruff Roofing, we install metal roofing, from copper to sheet metal to aluminum. We can help you choose the roof that adds the right look to your home.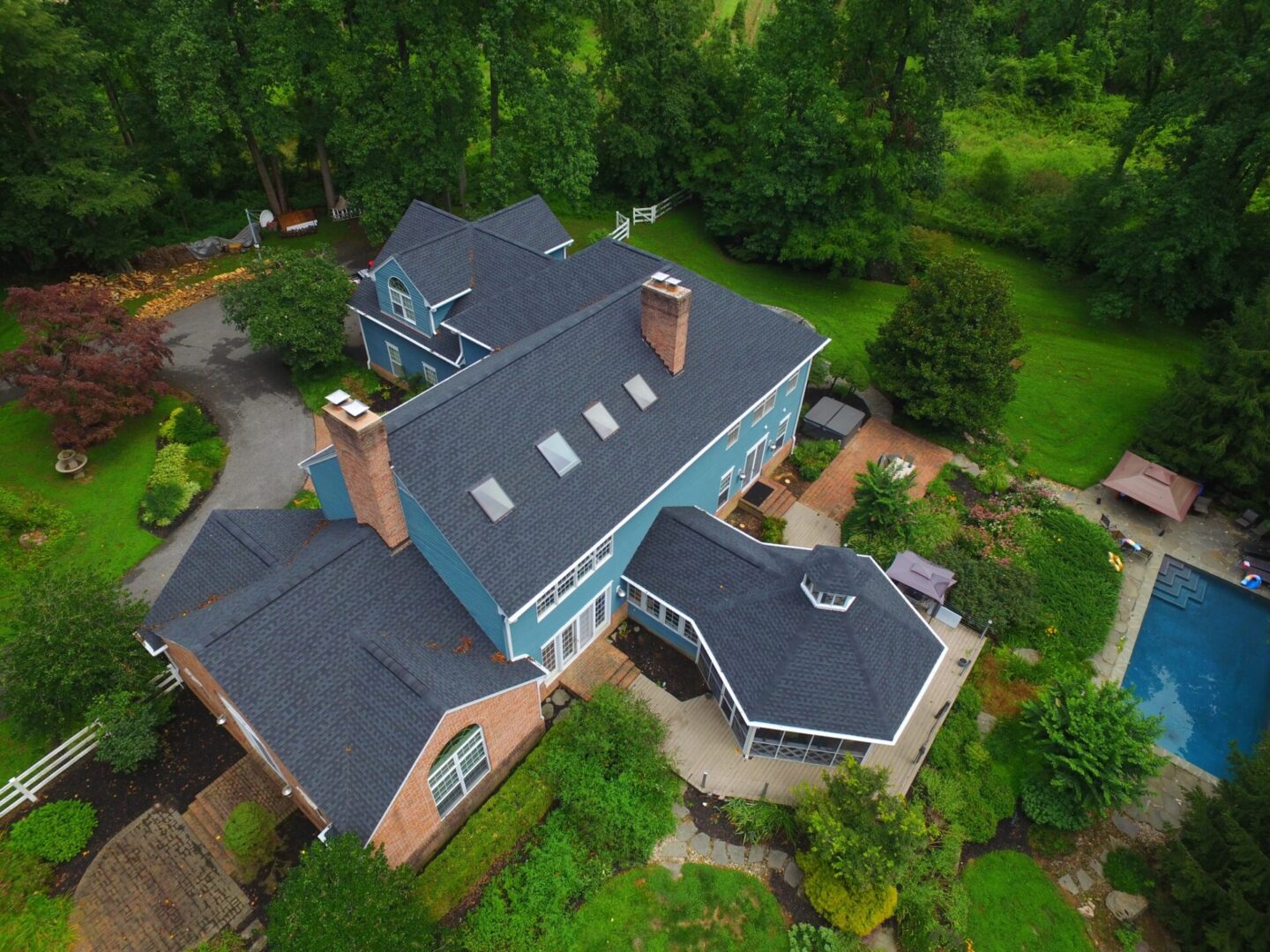 Steep Slope Asphalt Shingles
Fiberglass Reinforced Asphalt shingles feature a dimensional appearance. A wide range of colors and depth enhance the desired look of real wood shakes with a Class C fire rating with warranties that range between 25 to 50 years.